As a business owner, you understand the importance of an inviting exterior, so you know that it's important to invest in regular commercial window cleaning from a reputable, experienced team. At Maverick SoftWash, we offer Phantom Window Works pure water technology, which uses a hydrophobic coating that leaves your windows spot free and allows your building to give a great first impression. Clean windows not only make a building look better, but they also offer several other benefits.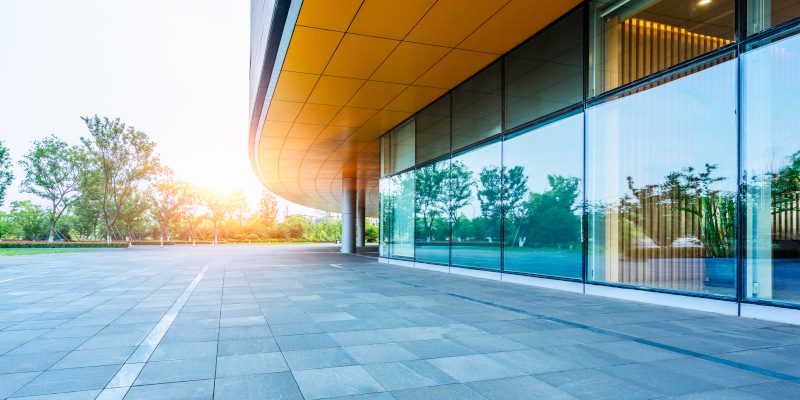 Improved Lighting – Increased natural lighting in a space can increase productivity and moods. This is great news for your customers and your staff. Not only that, but you may be able to cut down on lighting costs when there is more natural light streaming through the building.
Longevity – Dirt, dust, and other pollutants can build up on the surface of windows over time, causing them to wear down. Regular commercial window cleaning keeps harmful substances from building up. This makes your windows last longer and could save money on expensive repairs.
Improved Indoor Air Quality – When the air quality in your building is poor, it might cause issues for staff and customers who have allergies or breathing problems. Dust, pollen, and germs can get stuck on windows that aren't cleaned often. With regular commercial window cleaning, you take steps to improve the environment and the health and well-being of those in it.
Contact our team today to learn more about our commercial window cleaning services.