Your parking lot can become a safety hazard without the right cleaning services.
The state of your parking lot is more important than you may think. Not only is it one of the first impressions people have for the rest of your commercial space, but it's also an area of concern if you want to make sure your property is safe. Parking lots get dirty easily, and a lot of this dirt and grime can wear down the surface of your parking lot as well as make it easier for people to trip and get injured. To avoid accidents and injuries on your St. Louis, Missouri parking lot, make sure to get the parking lot cleaning services you know will get the job done right.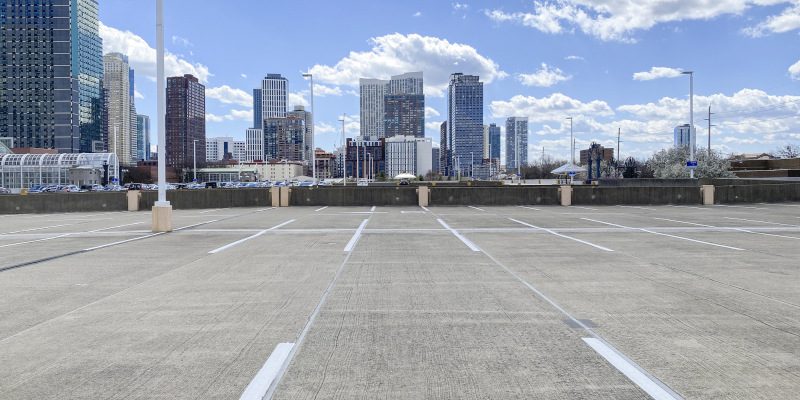 When it comes to keeping your parking lot clean, you'll want to make sure the services you hire for your parking lot cleaning job have the resources they need to provide you with an adequate cleaning job. We here at Maverick SoftWash want your parking lot to look the best it can look, which is why we rely on tried-and-true cleaning methods to wash away the dirt and grime that naturally accumulates on your parking lot.
Softwashing utilizes a cleaning solution that is gentle on your parking lot but tough on contaminants, so you don't have to worry about damage to your property. Depending on your situation and parking lot, pressure washing may be more appropriate. We'll take a close look at your property and let you know which of our services is better suited for your parking lot.
For a parking lot cleaning service that you can rely on, give our team a call today. We're happy to help you maintain the state of your parking lot by getting rid of the grime that can quickly turn into a safety hazard, so don't hesitate to reach out.