Is your pool deck affected by mold and mildew growth?
Owning a pool provides you with endless summer fun, and a good pool deck offers you a place to sit while others swim, as well as a safe place to dry off. However, this safety can be affected by mold and mildew growth, which is common on pool decks due to their constant exposure to water. To avoid the harmful health concerns that can arise with exposure to mold and mildew, it's important to hire a professional pool deck cleaning service that will make sure all mold and mildew are eliminated from your St. Louis, Missouri pool deck.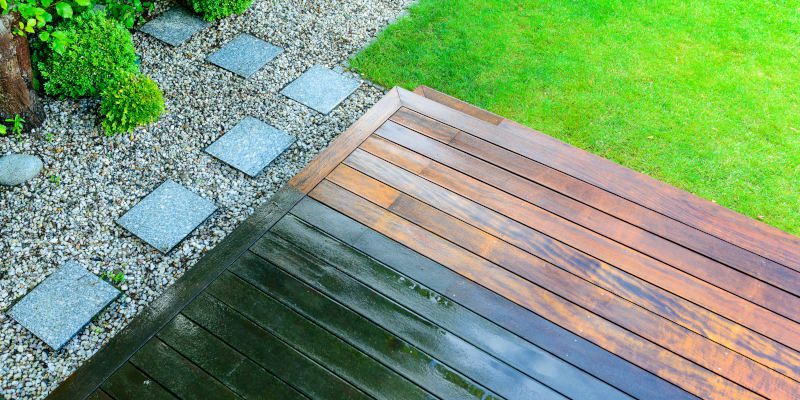 When you have mold and other contaminants on the surface of your pool deck, you'll want to do more than try to wash it away with a water hose. Stronger cleaning methods, such as softwashing, are much more effective at getting rid of contaminants and are proven to last a long time. With pool deck cleaning, you'll want to make sure the services you hire are equipped to provide the best cleaning job possible. For example, a pressure washing service on the more delicate surface of your pool deck can cause damage, whereas softwashing is hard on contaminants but soft on your pool deck. We utilize softwashing for the best pool deck cleaning results that will keep your deck safe and clean without wearing it down.
If a dirty pool deck is putting a damper on your summer fun, call us here at Maverick SoftWash. Our specialty is helping home and business owners benefit from freshly cleaned outdoor surfaces, so reach out today for all of your exterior surface cleaning needs.