The dirt on your concrete is no match for our high-quality cleaning services.
Concrete may be a strong and durable material, but that doesn't mean it's immune to the effects of dirt and grime. Outdoor contaminants that naturally deposit onto your residential or commercial concrete surfaces can be dangerous to your concrete if ignored for long enough, which is why it's important to maintain your concrete with quality concrete cleaning services.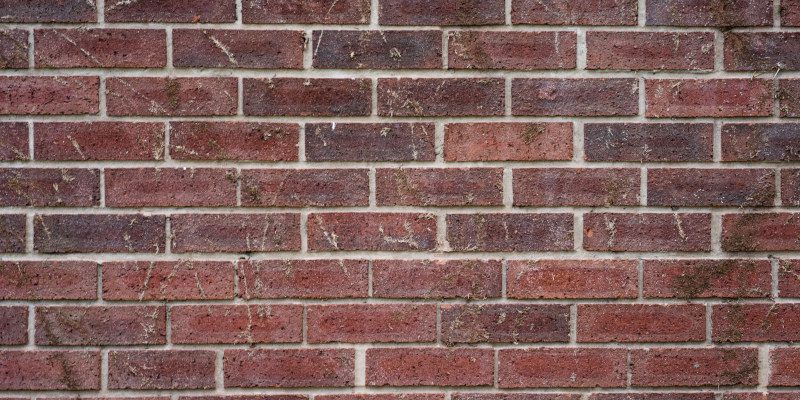 There are two main concrete cleaning methods that we turn to when we need to wash this type of surface: softwashing and pressure washing. Softwashing is gentler than pressure washing, as it relies on a cleaning solution rather than pressure to get the job done. Pressure washing relies more on pressurized water to wash away dirt, grime, algae, and other contaminants. This cleaning method isn't appropriate for more delicate outdoor surfaces, but concrete is more durable and can typically withstand the pressure involved in pressure washing. We always take a look at your concrete before deciding whether softwashing or pressure washing is more appropriate for your situation.
If you need a concrete cleaning service for your St. Louis, Missouri residential or commercial space, don't hesitate to call us here at Maverick SoftWash. We have all of the experience and expertise in the outdoor surface cleaning industry we need to produce the highest quality cleaning jobs possible. You can depend on us for all of your exterior cleaning and washing needs for surfaces both durable like concrete and delicate like home siding, so give us a call today for a cleaner exterior.
Similar Services We Offer: