Call us if your home's exterior is covered in dirt or algae.
You take great care to make sure your home is in good condition. After all, at the end of the day, you want to come home to a clean and well-maintained space. Though many homeowners prioritize maintaining the interior of their home, they don't always make sure the exterior gets the same attention. If you want your house to look its best, don't forget to hire periodic exterior house washing services.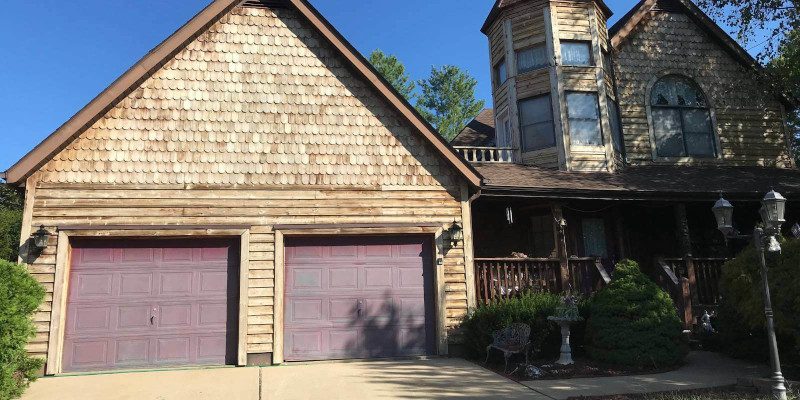 It's normal for dirt, algae, mold, insect residue, and other contaminants to deposit onto the side of your St. Louis, Missouri home, but just because it's normal doesn't mean you have to let this grime linger. Exterior house washing eliminates these contaminants to provide your house with a cleaner appearance. We use softwashing for most of our jobs, which involves a gentle cleaning solution with minimal pressure for surfaces like your roof and siding. This method removes contaminants without damaging exterior surfaces. Tougher surfaces, such as concrete, can usually benefit from our pressure washing service, but we always check out your specific situation and needs before deciding on the best washing method.
Here at Maverick SoftWash, we take our exterior house washing jobs very seriously. Quality home exterior cleaning services help preserve your home by getting rid of the contaminants that can break it down, which is why we prioritize removing all of the contaminants that have been deposited onto your home. Protect your home and help it look the best it can look by calling our team of professional exterior house washers today.