When we provide exterior cleaning, we make you our priority.
At Maverick SoftWash, we believe that every challenge presents an opportunity for growth and improvement. Since our founding, we have faced our fair share of challenges, but we have always persevered and come out stronger on the other side.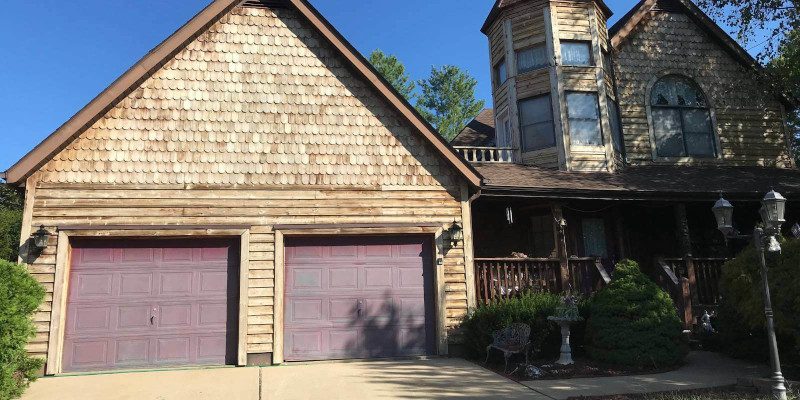 Our story began in 2015, when Garrett Bosqui saw a need for a more effective and environmentally friendly way to clean the exteriors of homes and businesses. He set out to find a process that would deliver superior results without using harsh chemicals or high pressure. After months of research, he finally found the solution and, more importantly, the person who would become his mentor for years to come.
The solution was SoftWash Systems and the inventor was AC Lockyer. With the innovative products and techniques involved in soft washing, we were able to offer exceptional exterior cleaning services to members of the community. Since then, we have been dedicated to perfecting our craft and delivering the best possible results to our customers. We are proud of the relationships we have built and the positive impact we have had on the communities we serve.
We are excited to see what the future holds for us, and we look forward to continuing to overcome challenges and celebrate successes along the way. Thank you for considering us for your exterior cleaning needs in St. Louis, Missouri. If you have questions about soft washing or any of our services, get in touch with our team today. You are our priority, so we are happy to answer your questions and provide a free quote.