Enjoy sparkling clean, streak-free windows when you enlist our help.
Few things are as noticeable as dirty windows when you look at your house from the street. Dirt and spots can mar their appearance whether you're looking in or out of windows. In addition, it's not just dirt and grime that can plague your windows; bacteria and other germs can also collect on the glass, inviting allergens and pests into your home. If you want to remove contaminants from your windows and enjoy a healthy home again, turn to our team at Maverick SoftWash for window cleaning.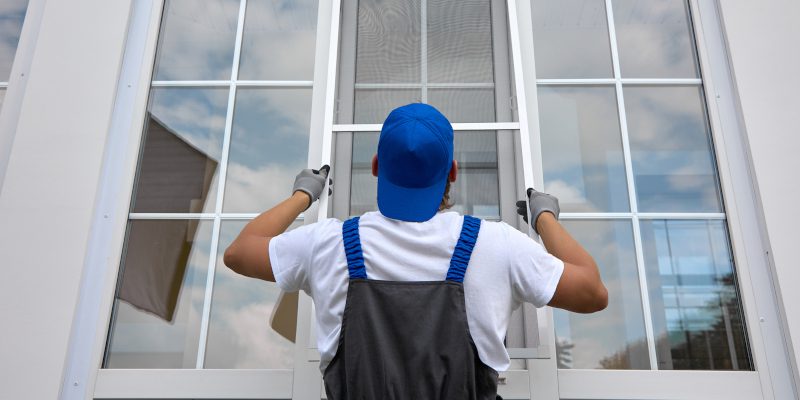 We have the right products and techniques to clean the outside of your windows thoroughly. Instead of using just soap and water, we use the Phantom Window Works pure water technology for window cleaning. We'll remove all the contaminants carefully and apply a hydrophobic soap called Final Wash, which will leave a hydrophobic coating on your windows. We also rinse windows with RO/DI water for a spot-free finish, leaving your windows looking clearer than ever.
Our window cleaning service offers exceptional results, but that's not the only reason to turn to our team. We also have a proven track record for high-quality service in St. Louis, Missouri. Our returning customers trust us to treat their homes with respect, while we show up in uniform and ready to provide a professional service for your windows.
If you need window cleaning, contact us today to schedule an appointment. We look forward to helping you take care of your home.