Let our team assist you when you want to get your brick looking like new again.
Brick surfaces can make any home or business look more timeless and beautiful, but they are certainly less pleasant to look at when they are covered in dirt, grime, algae, mold, or other contaminants. Dirty brick is unsightly, and organic contaminants can slowly damage its surface over time. If you want a more beautiful, healthier home or business (and let's face it—you do), let our professionals at Maverick SoftWash provide brick cleaning.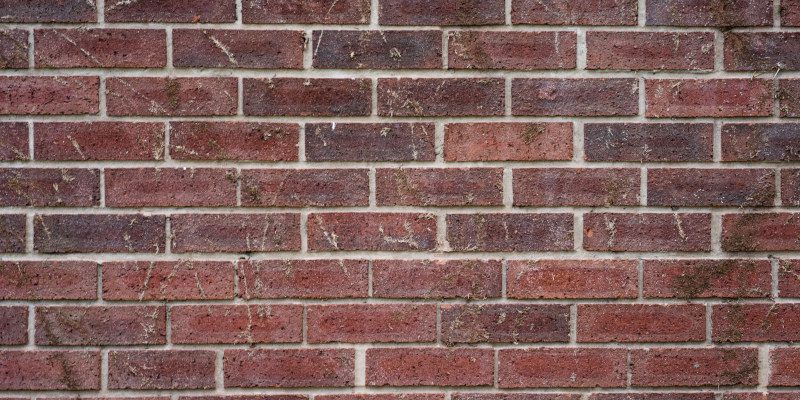 There's more than one way to clean brick, but you can rely on us for the safest method possible: soft washing. Soft washing is a gentle exterior cleaning method that we like to call the safe alternative to pressure washing. At times, the force of high water pressure can damage brick, but soft washing uses gentle pressure that is similar to that of a garden hose, so there is no need to worry about surface damage.
Soft washing is also the superior brick cleaning method because it tackles contaminants head-on. If your brick is plagued by mold, mildew, algae, moss, or bacteria, our unique soft washing products will kill them, removing any stains in the process. This approach provides results that last 4 to 6 times longer than pressure washing.
Our brick cleaning service is also environmentally friendly. Our water-based, 100% biodegradable cleaning products won't harm the environment. We always make sure to protect your plants while we work, and we use less water for soft washing than pressure washing typically requires.
Contact us today to schedule brick cleaning in St. Louis, Missouri.